Twin Cities Youth Girls Basketball
Minnesota P.R.E.P. offers competitive basketball opportunities for girls, 6th – 11th grade during April – July and August – November of a respective calendar year.
Player development protocol includes practices, tournaments (Minnesota, border states, and national exposure), community volunteer activities, grade report analysis, and team bonding experiences. Tournament experiences vary in conjunction with organizations around the nation, but we prefer to compete against top level student-athletes within each age group.
Team rosters are assembled according to player skill and head coaching needs.  Each P.R.E.P. participant is aware our organization places a significant level of importance upon personal accountability in the community, on the basketball court, and in the classroom.
P.R.E.P. requires participants treat others like they would prefer to be treated, understand the importance of being a great teammate, embrace the responsibility associated with being a student-athlete, incorporate the core acronym of P.R.E.P. (Positive, Responsible, Educated, Passionate) into aspects of daily life, and respect detailed instructions  provided by P.R.E.P. coaches and corresponding staff.
P.R.E.P. is founded upon a passion to mentor young, next generation student-athletes via the "game of life" commonly known as basketball.  Overall, basketball is the initial connection for participants, but Minnesota P.R.E.P. is more than just basketball….we're a catalyst for essential development in life!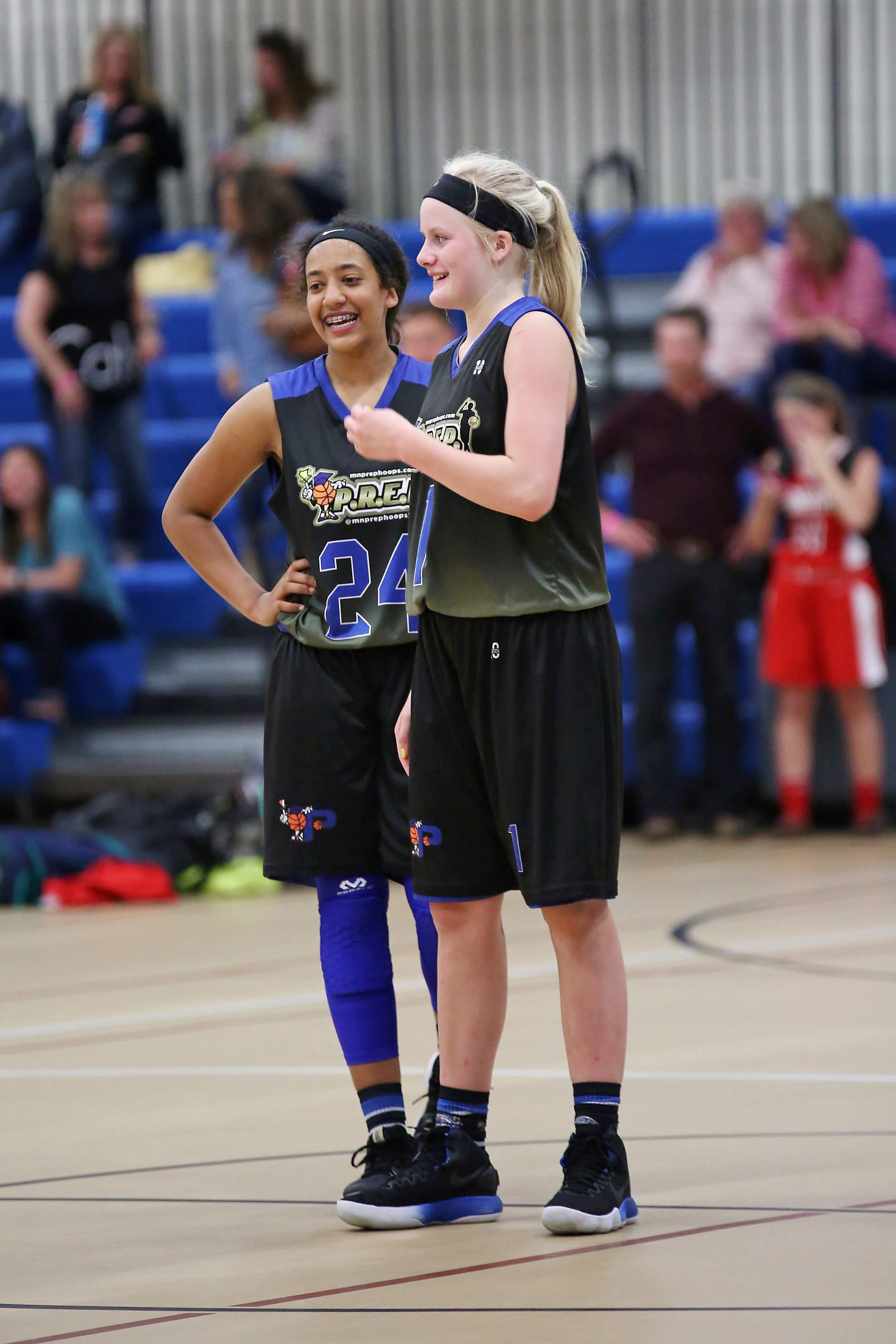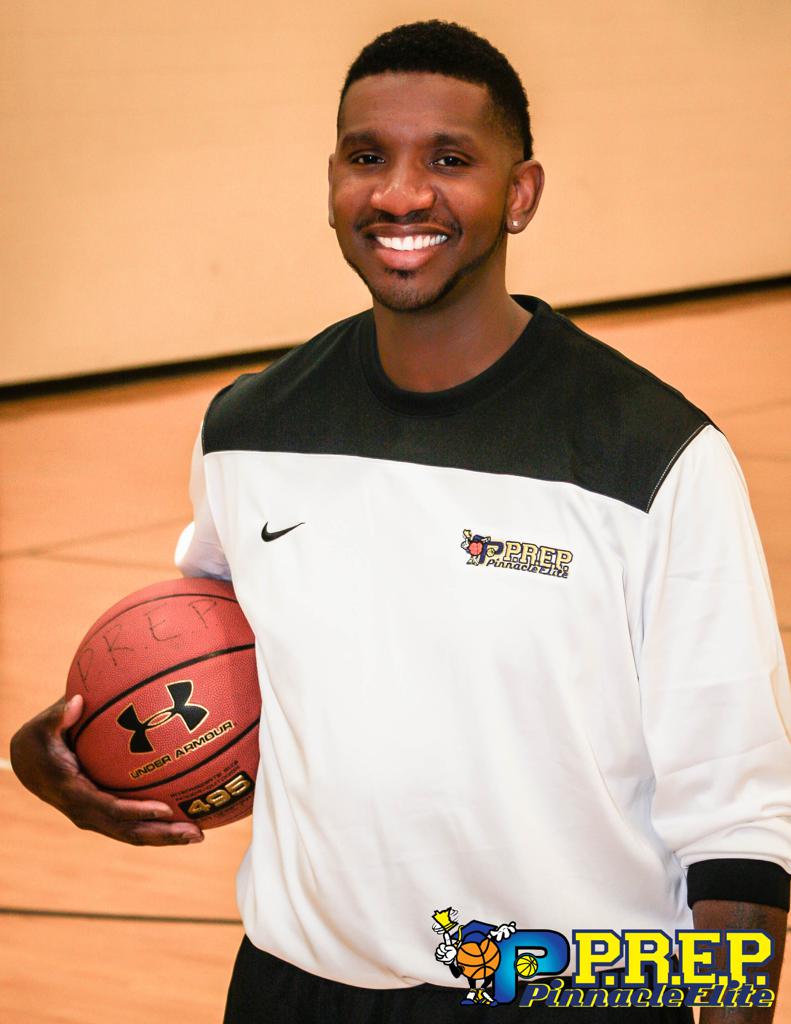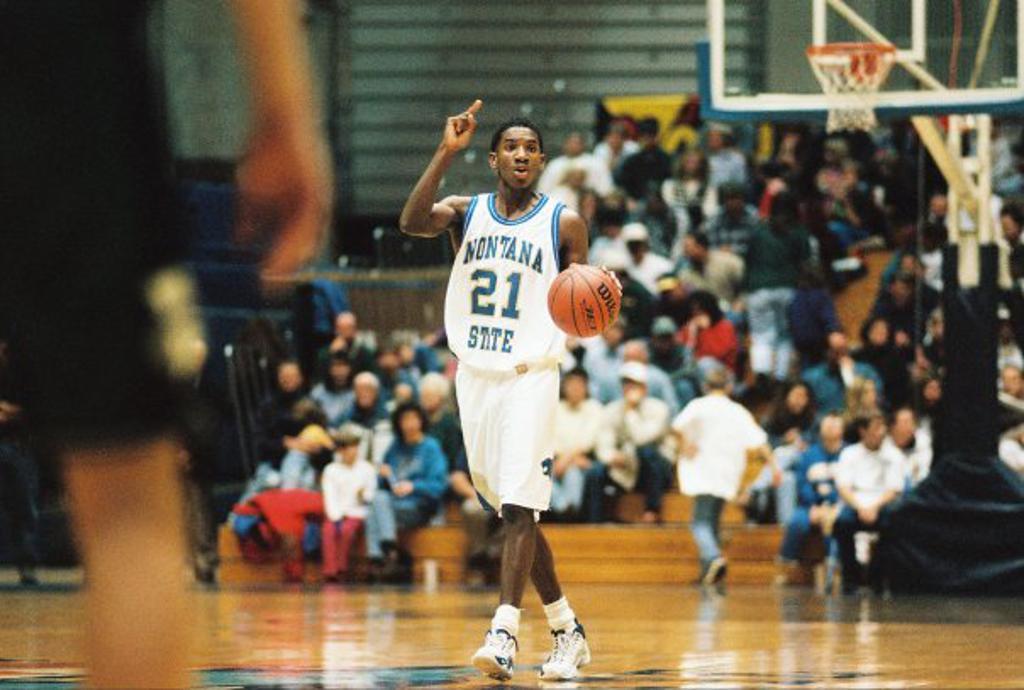 Meet Dante' Rabb
Dante' Rabb, owner and founder of Minnesota P.R.E.P., was born and raised in Los Angeles, CA up until 12 years of age.  In March of 1989, Dante' relocated to Houston, Texas where his passion for basketball blossomed.  It was at this time his up-tempo West Coast style of play meshed with a Southern inspired above-the-rim balanced attack basketball style.  After the move to Houston, Dante' seized an opportunity to focus solely on development within basketball full-time. This decision would positively impact Dante's life going forward.
During high school at Klein Forest in Houston, Texas, Dante' participated in varsity basketball and beneficial experiences with an AAU Select Team known as the Houston Salukis.  This AAU Select Team traveled across the United States competing against top ranked varsity level talent in cities like Atlanta, Orlando, New Orleans, Las Vegas, Los Angeles, Houston, etc.  His tenure with the Houston Salukis lead to full-scholarship offer with Frank Phillips College in Borger, TX.  At that time, Frank Phillips was in the best Div-I JUCO conference in the nation with teams from Midland College, Odessa College, South Plains College, Howard College, New Mexico Military Institute, etc.
After playing one season with Frank Phillips (Div-I JUCO), Dante' transferred to Montana State University (Div-I) for two seasons, then wrapped up his collegiate career at Abilene Christian University (Div-II).  In May of 2000, Dante' graduated with a degree in Business Administration (emphasis in Finance) from Abilene Christian University.  In May of 2017, Dante' received his masters degree in Sports Management from Lasell College.
In August of 2004, Dante' relocated from Houston, TX to Plymouth, MN.  After coaching youth basketball with Minnetonka Boys Basketball Association, 43 Hoops, and Minnesota Hustle, Dante' decided his passion for basketball and extensive background in the sport should be shared via the creation of an organization dedicated to accountability in the classroom, community, and on the basketball court.  Minnesota P.R.E.P. is Dante's way of giving back to the Twin Cities community and surrounding suburbs. Away from P.R.E.P., Dante' is a Process Engineer with Medtronic in Mounds View, Minnesota.
Dante' and his wife, Rebecca, reside in Plymouth, MN with their blended family of seven (Micah – 25, Vishe' – 23, Arynzi – 22, Antoine – 21, Keani – 14, Kennedy – 11, and Kierce – 9 years old).  Vishe' Rabb is in her Junior season at University of Alaska Anchorage during the 2022-23 season as a result of COVD-19 guidelines approved by the NCAA.  Rebecca grew up in North Minneapolis and is a proud graduate of North High School / St. Catherine's University in St. Paul, Minnesota.  Rebecca is an avid baker, photographer, and the Community Engagement Director at the Office of Justice Programs – Department of Public Safety.